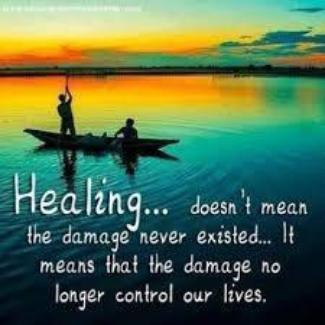 Get Unstuck Series
Divorce Healing Blueprint: Exposing The 8 Biggest Myths About Divorce Recovery (digital program, download NOW!)
Get Unstuck From...The Lingering Negative Effects Of Your Divorce That Are Keeping Your Life In Constant Turmoil And Robbing You Of Your Peace Of Mind
Are you, or is somebody you know struggling with how to get your "old self" back after a divorce?
Do you tell other people you're "okay," while silently battling a profound sense of loss; loss of intimate companionship, loss of stability in your life, loss of purpose and motivation?
In Divorce Healing Blueprint I identify the 8 Biggest Myths About Divorce Recovery. Explained in simple terms, these are the specific reasons it is such a slow, emotionally draining process for most people who experience it.
In this user-friendly guide I break down the final barriers to getting over your divorce by clearly identifying where you're stuck, helping you understand why you're stuck, and showing you how to get unstuck so you can get your life back NOW! You'll go from feeling like a hamster on a wheel to a gazelle streaking across the Serengeti with your newfound sense of freedom from a painful past.
Each of the 8 Myths has a corresponding behavioral characteristic that must be reconciled with before moving on to the next Myth:
1. The Myth About  Recovery Time...DENIAL
2. The Myth About Support...EXPECTATIONS
3. The Myth About Fault...TRUTH
4. The Myth About Forgiveness...ANGER
5. The Myth About Wasted Time...RESENTMENT
6. The Myth About Getting Back Together...RESISTANCE
7. The Myth About Loving Again...REALITY
8. The Myth About The Future...PERCEPTION
Each module begins with a catch phrase people use who have fallen prey to that myth, a tell-tale sign you're stuck in the web of this myth, what you need to reconcile with in order to move on to the next myth, and a personal anecdote from my own divorce experience.
The modules conclude with a bit of wisdom you can apply in your daily life to accelerate your recovery, and a simple action step to take to reprogram your mind to more positive thoughts and emotions.
---
More from this collection